Merry Christmas 2014! I Have a Wee Gift for You
Merry Christmas!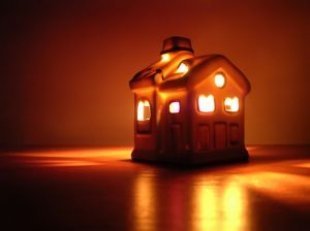 I hope you are happily opening presents, snacking on cookies, and enjoying the company of family and friends.
I know you are busy today (me, too) and so I'm not going to take much of your time.  But I do have a free gift for you.  It is….ta dum….a book of writing prompts, one for each day of January. Download it now and you'll be set to begin a consistent writing practice when 2015 dawns.
All you have to do is go here to download it. That's it.  You can go now and I'll say, once again, that I hope you are having a wonderful
holiday.  But if you would like to stick around and hear the story of how this book came to be, feel free.  
One of my former students, Amanda Michelle Moon, asked me to put together a book of prompts based on my Tumblr blog for the Noisetrade site and I was delighted to say yes.  (By the way, you can see the interview I did with her when her book came out earlier this year here.)  Noisetrade is a beautiful site, and its a place where you can discover new authors or music by downloading a sample of their work, or a short book, like mine.
My book features a short introduction about ways to use prompts, and then the prompts themselves–31 of them, one for each day of January.  And best of all, it is free, free, free!  So go download it and tell your friends as well.
And have a Merry, Merry Christmas!