Otherwhere: May 9th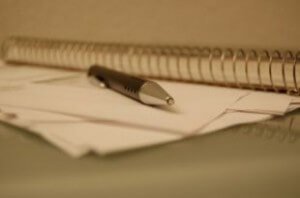 I have a veritable cornucopia of links for you today, so let's dive right in. Here goes:
Writing
Finish that novel already! (I know, it's not that easy.)
How to become a ghostwriter
Writing setting (a topic dear to my heart since I wrote my MFA critical thesis on landscape as character).
How to make comments and use track changes in Word.
Reading
The late science fiction writer Octavia Butler was a genius in many ways. Here's a quote about how she read.
Travel
France porn. (We still have a spot left in our France retreat!)
Food
I'd much rather write than cook, but every day the same need arises: figure out something to fix for dinner. Here are some imminently makeable but not-necessarily-good-for-you ideas.
That's it! That's all I've got! What have you been browsing through lately?