Burning Questions, What Are Yours?
Years ago, in a critique group I was a part of, we used to talk about Burning Questions.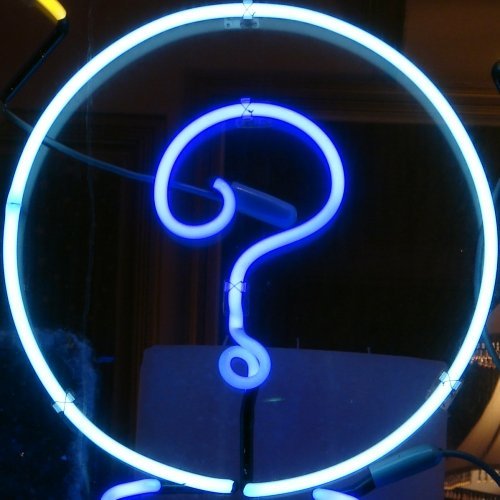 It began when I was working on a novel and got stuck halfway through.   I didn't know where I was going and couldn't see my way to the end, so I sat down and wrote a series of questions that I thought readers would be asking by that point in the novel.  Hence, Burning Questions.
The novel never did get finished.  It was no doubt doomed from the start because I plunged into it without a clear idea of where I wanted to go, or what, precisely, I wanted to say.  There's a big debate among novel writers as to whether one should outline or not outline.  People on each side of this debate hold their opinions as strongly as Birthers and Bush Bashers.  Wait, we no longer have Bush Bashers, do we.  Okay, call them liberals then.  You know what I mean.
I am a firm believer in doing whatever works.  If writing outlines works for you, then do it and don't worry about what those other folks say.  But if you like to be all loosey-goosey and let the writing and characters take you wherever they want, go for it. 
For me, what works in writing novels (and short fiction, come to think of it) is some kind of loose outline.  And when I say loose, I mean loose.  It is really more like a vague list that gives me at least some idea of what's ahead.  Along the way, things change, characters come alive, new ones walk on, which is all part of the fun.  And I revise my list when it is apparent that things aren't going to go the way I think they are.  But then I write a new list.  This keeps me on track. 
Then there are blog posts, which have always been more free-flowing for me.  Usually, I'm pretty good at keeping myself on track, but sometimes I start off in one place and end up in another, quite unexpectedly.  This post is an example–I started off wanting to ask what your burning questions are, and then got sidetracked by talking about where the term came from….and that led into a discussion of outlining vs. not.
Ah well, it is Monday and I slept late.
But here's the original Burning Question part.  I am wondering what yours are.  Truly and all.  Do you have questions, concerns, or ideas about writing?  About the writing life?  About a writing career?  Or maybe you have some questions about creativity?  Motivation? Inspiration?  Getting your butt to the computer regularly?
Whatever your questions are, I want to know them.  I'll do my best to answer them in posts, or even an email if that seems more appropriate.
So bring 'em on, lay them on me…anything, anything at all.    Comment away!
Photo by xurble, found on Everystockphoto, my fave, and used under Creative Commons 2.5 license.