Guest Post: Valentines and Verse
Today's guest post is a bit different in nature, but very timely given that Valentine's Day is Monday. (Yes, Monday!)  Please welcome guest blogger Lora Cain.
The Mother of All American Valentines – and Verse
by Lora Cain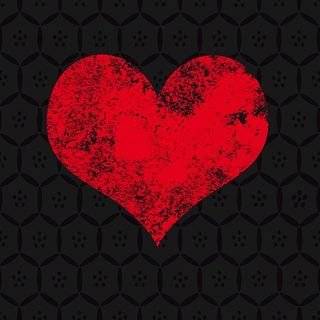 She may not have written the very first Valentine but Esther Howland certainly was the first American – and woman – to mass produce them.  As a contemporary of the poet Emily Dickinson in 1847, Howland received her first English Valentine at 19.  Valentines at the time were often hand written notes but some had elaborate drawings and real lace.  As her family ran the largest book and stationery store in Worcester, Massachusetts, Esther decided she could do better.  She persuaded her father to order lace paper and other supplies and artistically wrote out and created several samples for her brother's next sales trip.  Hoping for $200 in orders, he came back with $5000 worth, more than she could make herself. Howland asked her three best female friends to help and a company and an industry were born.
Howland is credited with several innovations including the small brightly colored wafer of paper placed under the lace to give contrast, the built up shadow box.  She also wrote "The New England Valentine Company's Verse Book", 31 pages of text that allowed customers to choose the verse for their card.  Esther never married, though she wrote about love her entire adult life until she passed at 76.  She made magical love stories possible for so many others.
Lora Cain is the first female Guest Announcer on Wheel of Fortune or any game show that is nationally syndicated in every television market.  You can hear her Valentine's week, February 14th – 18th, and select dates in March and April.  Vote for her through April to be the first female fulltime announcer on the show here.
Photo of vintage Valentine by Thor, from Flickr via Everystockphoto.