Classes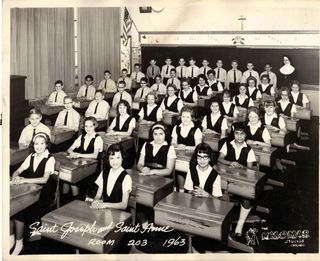 I offer a variety of classes at different times throughout the year on all aspects of writing. Whether you're a beginner or a seasoned writer, you'll find something of value. All classes are taught via teleconference call so you can take them whenever and whever you want.
For all writers who struggle with ideas–getting them, managing them, or trying not to be overwhelmed by them! This one-session class covers every aspect of this vital topic to writers.
So, you've got to make some money. Wouldn't it be nice if you could earn bucks doing what you love–writing? You can, and I'm proof. And now, by popular request I teach a class on this topic. Click on the Make Money Writing link for more information.
The fastest and best way to plan a book is to write a proposal for it. And guess what? It's also how you grab the attention of an editor or agent. This class covers every aspect of how to write a proposal.
Click on each class page to see when the next one might be offered.
Photo by Michael1952.