Why Writing a Novel is a Good Thing–Even if You Never Get it Published
Yeah, so, you want to write a novel.  And you're even thinking of doing Nanowrimo this year. (Nanowrimo = National Novel Writing Month, just in case you don't know, and it's in November.) 
But then the voices begin: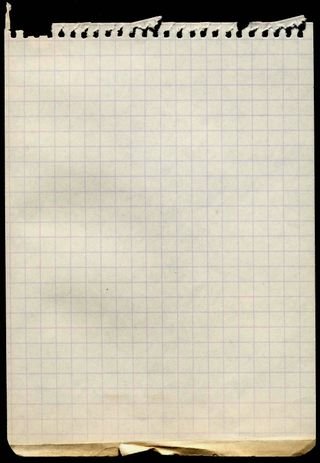 You'll never get published.
Why bother?
It's a waste of time.
You could be doing other things.  Worthy things.
You think you can write?
Who do you think you are to write a novel?

And so on.  I'm sure you know the variations.
But I'm here to tell you otherwise.  To inform you that writing a novel, in and of itself, for no other reason than to do it, is a worthy activity.  It is.  Even if you never get published.  (Which, with all the publishing options we've got these days, you probably will, one way or another.) And here's why:
1.  It's a creative act.  And the world needs as many of these as we can get. Creativity breeds creativity, just as energy breeds energy.  Who knows what spending time writing this novel might lead to?  It might lead to a best-selling novel, or an amazing idea in another area.  And, it doesn't matter if that doesn't happen because the simple act of sitting down to create is important.
2.  Novels change the world, in big ways and in little ways.  Novels deliver stories, which we're hard-wired to accept, and stories change us.  Think of novels with grand, culture-baring themes.  Or remember how you felt the last time you read a small, intimate novel.  It changed you a little, didn't it?  And that's how changing the world happens–one person at a time.
3. Novel writing makes you happy.  At least it makes me happy.  I love it.  And I presume that it will make you happy, too.  Lest you think that happiness is an unworthy goal, remember that none other than the Dalai Lama says that happiness is the point of life.
4.  Writing a novel is an accomplishment.  The first time I finished a novel (it's the one sitting in my office cupboard)I was so amazed at how much oomph it took that I vowed to respect every single book ever written, even the crappiest romance novel.  And I do.  You should too–especially the one you're writing now.
5.  Writing a novel hones your skills.  And remember, getting better at one thing affects the way you do everything.  Improving your novel writing will impact your blog posts.  And your articles.  And your diet.  As the ancients used to say, as above, so below.
6.  Writing a novel helps you understand the world.  To write a novel, you must populate it with characters, and to create characters, you must understand people.  And, guess what?  People are what make our world go around.  Writing a novel helps you understand them.
7. It's your deepest, most heartfelt desire.  Don't let that desire go unanswered.  Go do it already. 
Here's what I recommend: create your own list of reasons to write a novel.  Name it the Novel-Writing Manifesto, or something a bit less grandiose.  Post it next to your computer.  Read it often–especially after something has shaken your confidence.  It'll snap you right back into a novel-writing space.
What are your reasons for writing a novel (or any project)? Do you use them to steer yourself back on course?
And if you feel you need a little help on writing that novel, why not consider a class?  My Get Your Novel Written Now class is starting up again in October (just in time to get you ready for Nanowrimo) and you can read more about it here.  If you'd like to read a review from a recent participant, go here to read Beverly Army Williams' review.  (Thanks, Beverly!) I'd love it if you joined us.
Image from Everystockphoto.