Publishing Really Is Worth It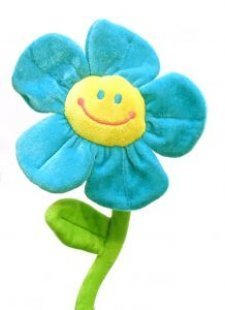 To paraphrase the immortal words of Sally Field:  I like it, I really like it.
What is it that I like so much?
Being an author.  Let me explain with a couple of stories.
Story #1. Years ago, I began working with a coach.  I told her that my deepest desire was to publish a novel.  My coach mentioned that she'd worked with another client who had published a book and decided she didn't like it.  Didn't like the hoopla that went with it and decided to not write any more books.  I took this under advisement, willing to be open to the fact that I might not like being published. 
Story #2.  Also years ago (I've been at this game a long time), I read an interview with a best-selling author, whose name now escapes me.  She said something to the effect that she really liked–and missed–the "scrappy little life" she enjoyed before she got published.  Once again, I was willing to be open to the fact that this might happen to me, too.  That I might prefer my life before I was published.
Not.
I adore being published.   I love reading reviews of my work, and I love hearing through tweets and emails that readers have enjoyed my book.  Unlike that client my coach told me about, I'm loving this stuff.  I loved my virtual release party and my in-person party.  I loved signing books.  I've got a reading coming up and I anticipate loving that. 
Let's be clear: I still have a "scrappy little life," one that I love.   But publishing a novel has just made it a better scrappy life.  Because, here's the deal: writing is an act of communication and when nobody reads the words we write, part of the loop is missing.  Which is why, I believe, we worry so much about publishing.  Why some writers put the cart before the horse and worry about publishing before they've finished writing.
Because we yearn to communicate.
And let me tell you, it is worth it.  So for those of you in the middle of writing a novel, despairing you may never get to the end: keep going, it's worth it.  For those of you sending out query after query, and piling up the rejections: keep sending them out, it's worth it.  For those of you who've had blips in your publishing process (I've heard of two recently): keep going, it's worth it.
For anyone struggling to get their creative work out in the world: take heart, it will all be worth it.
I promise.
Where are you in the creative process?  Starting out?  Finishing a project?  Marketing?  Leave a comment, I'd love to hear about it.