Creating Characters: Compassion and Conflict
I was quite taken with this post from Sandra Pawula on compassion when I read it last weekend. (I'm actually quite often taken with admiration for Sandra's posts.  If you haven't discovered her blog, go read it now.)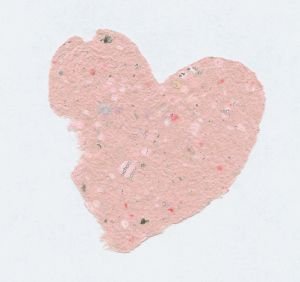 In the post, Sandra writes about how compassion is linked to boundless, deep love and then, and this is what really blew me away,  she defines love. "This is one truth I have come to know with certainty: When you love completely from the depth of your heart, your wish for another person's happiness becomes greater than your own perceived needs, wants, and desires."
So, because anything I read or think about eventually gets connected to my writing, I started to think about how we authors feel deep compassion for our characters.  We fall in love with them, and want the best for them.  We want them to be happy.
But, then we have the other C word.  You know what I'm going to say: conflict.
The basis of all story is conflict (or tension, if you prefer).  In order to create a story, be it short story, memoir, or novel, there must be conflict.  And lots of it.  The more the better.
But we love our characters!  How can we show them the compassion they deserve (and in my mind, need if we're going to write them) and still create the conflict the story requires?
There's actually conflict in that there dilemma, which is a bit of a starting point.  And, I think for me it helps to remind myself that conflict is the crucible through which we deepen ourselves, our lives, and our capacity to love.  And if it's true for humans, it's true for the human characters about which we write.
In order to write multi-dimensional characters (and I just finished a novel with one-dimensional characters that ultimately disappointed me) we, their creators, must approach them with equal thought given to both conflict and compassion.
As always, I'm feeling my way through this topic as I write it, and the really juicy development of it will happen in the comments.  So, please chime in!  Do you feel compassion for your characters?  How do you bring yourself to torture them with conflict?
Photo by MeHere.