Two Aspects of Story Writing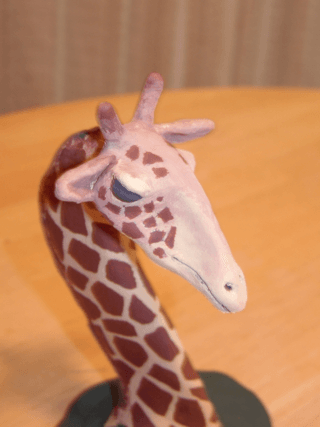 Here, for your consideration, two aspects of storytelling.
1. Parsing the story.  This is, of course, most often the purview of the rough draft, or shitty first draft, or discovery draft, or whatever you want to call it.  Hilda would do.  (I think I'll start giving my drafts names.  Why not?) Although it must be said that story often reveals itself more fully on the second, third, or tenth drafts, too.
The point is that you have to figure out the story for yourself.  Yeah, you get a brilliant idea for a novel and set out writing it, but honestly?  There's a crap-ton of stuff that goes into a novel.  A lot has to happen.  Like, a lot lot.  And you have to uncover all this stuff, because it doesn't come downloaded with the idea.  (Or maybe it does for you.  If so, please email me.  I want to steal all your secrets.)  Which is why you launch in and write a rough draft, whether you are a plotter or a pantser.
And then when you are done with that, there's:
2. Deciding the best way to tell the story.  Your story might have come out in a strict chronology, but when you look at it, that's not the best way to build suspense.  (And all stories, not just mysteries and thrillers, need suspense.)  Or maybe it came to you in fragments and now you need to order them.   It is at this stage that you need to take a big, deep breath and figure out how to present the story.  Maybe the last chapter should come first, or vice-versa.  Maybe the character you thought should tell the story needs to be replaced with someone else.  Maybe you need to switch from first to third.  Who knows?  Only you, the author. Just don't make the mistake of assuming that the way the story came out of your brain is the only way it can be told.  
And also, please don't make the mistake of confusing these two aspects.  They each have their time, okay?  When you're writing first draft, your main job is to get the story down on paper. After you have finished a full and complete draft, beginning to end, you can make decisions about how best to present it.
Which is your favorite aspect of story writing?
Photo by ConceptJunkie.