Five on Friday: A Little Late-ish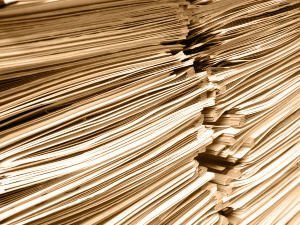 Another Friday rolls around and here's a look at the week…
What I'm Learning: More is more. Of course, some might say this has been my motto all my life.  Sigh. But what I mean is that sometimes it is easier to do more than less. Like more writing. I know, I hear you groaning.  A full post will follow in which I will explain all.
What I'm Reading: Turns out I don't much care for mysteries which feature animals who talk, and so I've ditched The Oat Cake Crag, following the advice of Austin Kleon in his post, How to Read More.)  I've just finished The Unlikely Lavender Queen from last week and am about to dive in to Ethan Canin's new book. I've got a stack of women's fiction I'm eager to read, but the Canin book comes from the library and its got a gazillion holds on it so I can't renew it so it has to be read first.
What I'm Working On: Besides my writing, office organization. Yes, again. I had some boxes stashed upstairs that came down and things had to be put away and in the middle of putting together a file box, I got distracted by Lord only knows what so everything is piled up on my work table.
What I'm Writing: Just passed 75K words on the project I thought I wouldn't finish, the one I started one lovely afternoon in Collioure last September.  Coming down the home stretch! I'm actually really enjoying working on it.  I also have an absorbing new ghostwriting project, working on a book proposal for a very intense and topical book.
Who's Helping Me: My grandson Henry, who is stapling, hole punching, drawing and playing with Washi tape next to me as I write this.  When I was little, the favorite game of my sisters and I was Office.  Our father built us a little wood room in the basement and brought home cast off office supplies from his printing plant. So I figure I can start Henry early, too.  Alas, his cousin Olivia could care less, but she is obsessed with dolls and stuffed bears, which were my other love.  So live is good.
What's going on with you? What are you writing? What are you doing in the rest of life? Do tell.
Photo by ppdigital.