Write It Imperfectly, Do It Imperfectly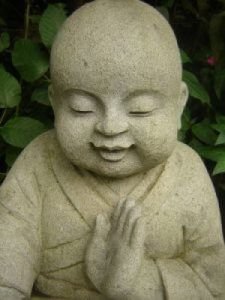 I was meditating this morning. My legs twitched. I was antsy in my seat. My eyebrow itched and finally I succumbed and scratched it. My back tingled. All these things took my attention away from my mantra–Hum Sah.   And then I started thinking about emails I needed to write and work I had to complete.
I was meditating imperfectly. VERY imperfectly. But, I consoled myself, at least I was doing it. Meditating imperfectly is better than not meditating at all. So, too, with exercise, right? And cooking, and gardening. And–you knew it was coming–writing.
It is important to let yourself write imperfectly. You know this. I know this. But do we remember it when we are writing? Do we let our fingers race across the keyboard, not worrying about how "good" the words are? Or do we stop and obsess about what should come next? What sounds right. What our readers, or agent, or editor will think when they read it?
I do that far too often. Hmm, let me think–maybe I even did it this morning when I convinced myself that one aspect of my character's backstory had to be figured out in excruciating detail before I could go any farther. When I stepped away from the computer, I realized that wasn't true at all.  I just needed to write it imperfectly–and then come back and fix it later.
Your job as a writer is to put words on the page. Period. They don't have to be perfect words. They don't even have to be good.  The only requirement is that the words come out of your head, through your fingers, and onto the page. Period.
Simple, right? And oh so hard. Just remember–imperfection is your friend. Put it on a post-it next to your computer: IMPERFECTION IS YOUR FRIEND. And remember this in the rest of your life as well.
Let me know how that works out for you, will you? Leave a comment!