Make Work
"Make work" is my all-purpose notation to myself that I use for both notes and on manuscripts.   It is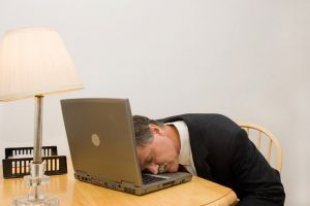 shorthand for "Make it work," and a very handy two words.
If I'm writing notes, and they are a bit sketchy, I add, "make work," because I know in my brain what I mean, I just might not want to take the time to write it all out–these are notes, not the full manuscript, after all.
If I'm editing a manuscript and something needs fleshing out, I'll write the notation, "Make work."
"Make work" can apply to fleshing out a character, dealing with a plot issue, adding in more description, anything.  It is a sign to myself that something isn't working.  Something needs to be dealt with or looked at more deeply.
This week what I needed to make work was a whole lot deeper than most.  It involved re-thinking an entire project, about which I will write more tomorrow or next week.  The experience has also got me re-thinking various aspects of my life.  To wit:
What do I need to make work better?
What things am I holding onto, trying to make work, that I should instead let go of?
What else needs a make work notation in my life–where are things too sketchy?
What ideas in my brain need a make work note to bring them to life in the real world?
How about you?  What do you need to make work in your life or writing?