Meditation for Writers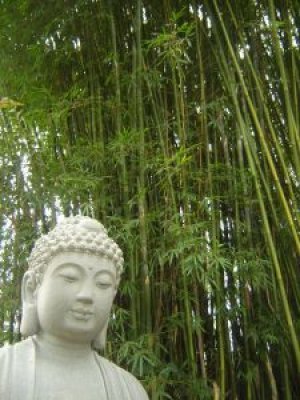 I know.  Meditation. Gag me.
We're writers.  Our heads are full of words and images.  Our heads are supposed to be full of words and images so that we can transfer them to the page. 
But.
The transferring to the page is often the tricky part.  The place where we get hung up.  Because we worry.  About whether or not our words are good enough, or people will like them.
And so sometimes the words and images get stuck in our heads.  And then they whirl around and around, driving us nuts.  Which is usually when I recommend that you get you some prompts and engage in some free writing.
But lately I've also been working with meditation.  Yeah, I know, I'm a bit late to the party.  I've had an on-again, off-again (mostly the latter) relationship with meditation for years.  However, the spiritual tradition I'm now very involved with emphasizes meditation and so I've been forced to take another look at it.
Because the point of meditation is to be still, focus on your breath, and quiet the mind.
And really, isn't that exactly what we, as writers, need?
I like to remember who is breathing me.  That would be God, and the fact that I'm breathing in and out, in and out, is proof of the divine and infinite love of the universe.
And that is where I want to remember to live.  In love, always.
Do you meditate?  What's your favorite meditation technique for writing?  Or do you hate it?  Either way, feel free to chime in.
Image by clix.