Otherwhere: Oh Glorious Sunny Days
Yeah, the title has nothing to do with the content of this post, but everything to do with how I'm feeling.  It is a perfect spring day in Oregon and here are some of the great links I've read this past week, or maybe a little longer.
Writing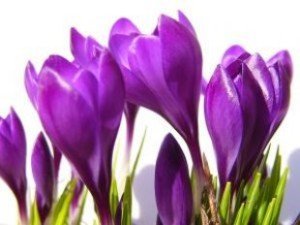 Your hero embodies the theme.
Fiction triggers-where do ideas come from?
Oh, right. And then there's that matter of talent.
Make writing that first draft easier. (I could have used this with my just-finished mess WIP.)
Keeping goals and writing fresh.
How to show internal dialogue. (Please read this if you are a writer who loves to put thoughts in italics.)
If, like me, you are obsessed with the never-ending quest for the perfect journal, you'll enjoy this post.
Marketing
Behind the scenes of a bestselling launch. (I was part of the "street team" that helped promote this book, and getting a bit of an inside view of the operation was fascinating.)
Other Good Stuff
Laura's Munson's lovely tribute to the late Jim Harrison.
What have you been reading about lately?
Photo by lumix2004.