Ah yes, the holidays (A love letter)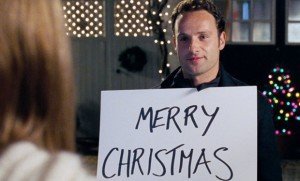 If you read this on the day I'm publishing it, which is doubtful, seeing as how it is Christmas Eve and you likely have a million other things to do, you may be any of many things:
–Snug in the comfort of a family holiday, feeling happy and joyous, or barely surviving the holidays with your family, convinced once again that you were switched at birth.
–Feeling all the feels, or feeling about as blue as a person can be.
–Happy and excited about what the fast-approaching new year will bring, or dreading it.
–Thrilled with what you've accomplished in 2017 or frustrated with yourself once again.
–In love with the hoopla of the season or just wanting it all to be over.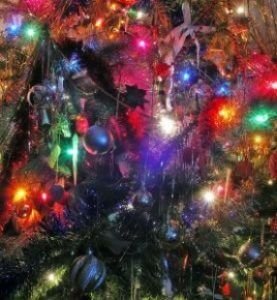 Maybe you feel a little bit of all these things—I know I do. But mostly I am feeling the feels of the season and loving it.  There are things I didn't accomplish this year that rile me, and the year itself was awful interesting, but Christmas is a time when we get to pause, at least for a day or two, and forget all that.
So whether you love this time of year or despise it, I recommend that you allow it to take you wherever you want to go.  Enjoy the season in the arms of your family or curl up alone at home and binge-watch your favorite show.  Celebrate or grumble. Whatever your choice, I hope that writing will be a part of it. Because I know for me, that whatever is happening in my life, good or bad, writing makes it all worth it.
So my wish for you is for a very merry Christmas, if you celebrate, and peace and joy if you don't.  Well, how about merriment, peace and joy for all of us?
Best wishes of the season!