The Three Fastest Ways to Improve Your Writing in 2018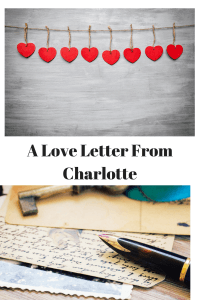 Here we are, two weeks into the new year. How are those resolutions going for you? Like, say, the one where you promised yourself you would improve your writing? Perhaps improve it so much that you'd nab yourself a publisher—or feel confident enough to publish your work yourself?
Don't despair if you feel you haven't made much progress on this goal. Because I'm here to tell you how to make it happen.  There's just one catch.  You have to promise to do what I'm telling you to do. Okay? Okay. Let's get to it.
Thing #1
Write.  Write a ton. Most especially, write fast.  Yeah, I know that seems counter-intuitive to improving your writing, but actually, it isn't.  Because by writing fast, you get words on the page. And then you have something to work with that you can improve. If you don't have anything written, you can't make it any better. So write.  Go for quantity over quality—until you get to the revision stage. But that's a topic for another day.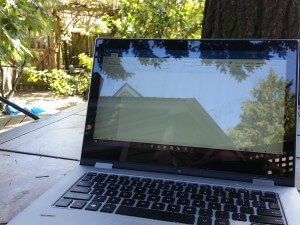 Thing #2
Change your mindset.  Nobody likes a gloomy Gus, especially when it comes to writing. Yeah, there's a glut of indie books on the market and traditional publishing is impossible to break into. But who cares? Your book may be the one that beats the odds.  Plenty of authors and writers are making good living doing what they love. And beyond that, writing is an innately powerful activity in and of itself. And, I would also submit, that shaping said writing into a story of some kind is even more powerful. Life changing, even. What you're doing when you sit down to write is important. Don't forget this. Celebrate it.
Thing #3
This is the one you're going to hate.  Ditch social media. Specifically, Facebook. Because, really, it is an insidious plot to turn us all into complacent citizens who do nothing more than scroll through their news feeds.  So rise up and rebel! Spend your time writing instead of scrolling.  Oh, wait, there is that small fact to consider that you will want to spend time on social media building your platform. But if you do that intentionally and mindfully you won't get lost in the Facebook vortex, wherein you tell yourself you're just going to take a quick look and half an hour later you're still scrolling, scrolling, scrolling.
Okay, who's with me on this? Let's do it.  Leave a comment and tell me how you're improving your writing this year.
And if you're struggling with any of these things maybe you need a coach. I have a couple spots open on my roster.  Email me if you're interested!