Question, Question, You've Got Writing Questions? I've Got Answers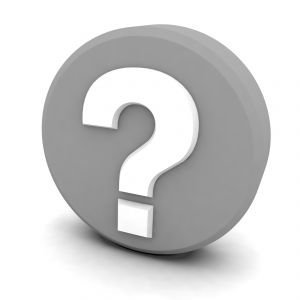 I had a brainstorm yesterday. 
As is my wont (for some reason I absolutely love that phrase), I was visiting my usual haunts on the internet, among them the Pioneer Woman's blog.  And there I found that she is putting on her advice columnist hat and answering questions about reader's problems.
And the thought occurred that I could do the same thing.  Only about writing.  Or getting inspired to write.  Or maintaining a writing practice.  Or my upcoming classes.  Or my coaching.  Or any of the gazillion things we talk about on this blog.
So, here's the deal.  If you have a question about an aspect of writing, write it out in the comments below.   Make sure you're signed up so your name and blog name appear so I can give you a shout-out, and why don't you throw in a bit about what you're working on?  (If you'd rather be anonymous, send me your question via email with Writing Question in the subject line so I don't miss it.)
I'll gather up your questions and do my best to answer them, starting next week.  If I've got a long answer, it'll make up one post.  Short answers will be grouped.  And if I don't know the answer to something, I'll do my best to steer you to a resource that will.
So come on, now.  Don't be shy.  What are your writing questions?