Writing Tics, or What I'm Learning From the Emma Jean Edits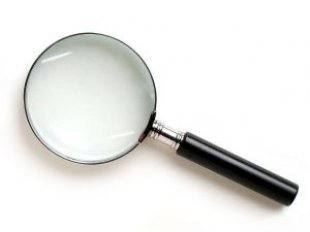 I'm deep into the edits for my novel, Emma Jean's Bad Behavior, and some things are becoming apparent.  As in, writing tic type things.  As in, the little silly stuff I do over and over again.  I thought sharing these tics might be helpful to you.  I know I'll be much more conscious of them as I write my next novel.
So here goes:
–I use the word and too much, often a lot of times in the same sentence. 
–I misuse commas.  Don't ask me how, because I don't quite get it, but I think I use too many of them.
–I over do it with the dialogue tags.  My editor, Nannette, is forever knocking them out.  And I would have told you I used them sparingly.
–I am guilty of repeating words.  I am a demon when it comes to this on my student's work, always exhorting them to change repeated words.  And I would have told you that my manuscript was clean, so clean when it came to such things.  But, no.  Nannette finds plenty of instances of this habit.
–I need to write around lyrics.  Emma Jean always has a song for every occasion, and will happily share it with you.  But this does not work because one must get permission to use song lyrics.  And such permission costs one money.  So I'm writing around them.
So far, the issue with the song lyrics has been the biggest thing I've had to deal with in the edits.  I know there's a problem in one of the final scenes that I've got to deal with and I'm dreading that.  But that's still pages away.  At the moment, I'm on page 200 of 374 and enjoying the process.  The great thing about going through the edits is that it's teaching me about my own writing, and hopefully strengthening it.
Tell me: what are you writing tics?  Have you ever had an editor point them out to you?