Happy New Year and Welcome 2013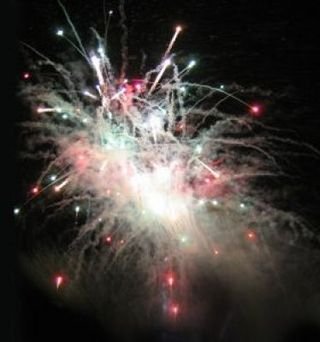 I'm probably about the last one to say it to you, but Happy New Year. 
Here's what I'm hoping for this year (in no particular order):
–snow
–a successful book release
–health, happiness, safety and success for my loved ones
–that I continue to enjoy a deep journaling practice every morning
–that I make good on my commitment to write at least one hour a day
–that I get to spend lots of happy times with family and friends
–success and happiness for my wonderful clients and students
–shaking lose a few pounds
–expanding outlets for my writing
–continued spiritual studies
–success and happiness for my wonderful blog readers
–a literary agent
–that all of us remember to replace fear with love
That's my list.  I'll probably add more as the year goes on.  What's on your list? I'd love to hear about it in the comments.
PS–If you're in the mood for some more fun reading on this lazy New Year's Day, check out my friend Doni's post here.
Image by brokenarts.