Christmas 2013 Giveaway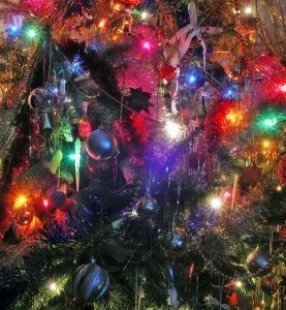 I haven't done this for a long time.  
So, because of that….and because it's Christmas….and because I truly love and adore every single one of my readers….
Let's celebrate with a giveaway!
Yay, rah rah as my sister and I used to say.  (Don't ask.  There's no reason for it.)
First, the good part–the gifts.  I'm giving away three total, one per winner:
1.  A critique of 25 pages of your manuscript.
2. A moleskine journal.  These are my favorite, though I use all kinds of other notebooks for journals as well.  If I were you and I won, I would choose the violet cover shown in this link, but you can go for basic black as well.
3.  A copy of my novel, Emma Jean's Bad Behavior, personally signed to the lucky winner!  (Or, if you prefer, you can get it in Ebook format.)
Second, what you gotta do to win:
Promise you'll write at least 1000 words a day every day in the new year.  Kidding! (Though its not a bad idea.) 
What you have to do is leave a comment completing this sentence:  All I want for Christmas is…..
That's it!  How much easier can you get?
I will choose the winner via a random name selector on December 27th.   Because I can't guarantee how things will shake out, I'm also going to disperse the gifts randomly as well (though if you've really got a hankering for one, tell me that, too and I'll see what I can do).   
So please, comment away!
Photo by mammuth.