Creation and Implementation: Two Distinct Stages of the Process
Sometimes you gotta spend most of your time writing, and some times you gotta spend most of your time doing all the stuff that surrounds it.  This is something all creatives (do we like calling us that? I can't decide) struggle with at times.  And I believe if you can master the art of separating the two, you'll have a lot more success.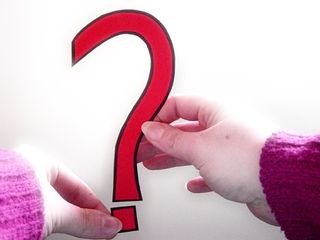 Or at least be happier.
I'm talking about the acts of creation and implementation.  
They are two distinct stages of the creative process, and need to be treated as such.  And yet, we–myself included–tend to muck them up and mix them up and try to do them at the same time and that just doesn't work.
Creation.  I think of creation as anything related to the actual act of putting words on the page, like:
Writing

Writing exercises

Editing

Journaling

Brainstorming
Implementation is anything related to the act of getting your work out in the world, such as:
Researching publication

Querying agents or editors

Proof-reading

Formatting a manuscript for publication

Promotion and author platform
You may not even realize you are mixing up the two.  You might find yourself spending long hours on researching potential agents before your novel is completed, for instance, or learning everything there is to know about self-publishing before you've written a single word.  Or you might find yourself adding words to a short story even after you've decreed it finished and are in the process of sending it out.
The thing is, you need to make time for each aspect. At different stages, one will take precedence over the other.  When you've polished your novel, for instance, and are ready for it to take the world by storm, you'll either begin that agent search or start the self-publishing process, and you'll likely spend more time doing this than actual writing.  Or when first you begin a blog, you'll spend a lot of time setting it up and not quite so much writing blog posts.
Ultimately, however, if you're not spending most of your time in creation, then you're not going to have anything worth implementing.  I know this is obvious, but in our crazy social media, information-obsessed world, its easy to convince yourself that its more important to write a Facebook post than get a few more hundred words ranked up on the novel.
So here's my simple rule:
Creation, first, implementation second.
If you live by it, you'll be a happy creative.
Discussion?  How do you get sidelined in the creation versus implementation teeter-totter?