What Makes You Stop Writing?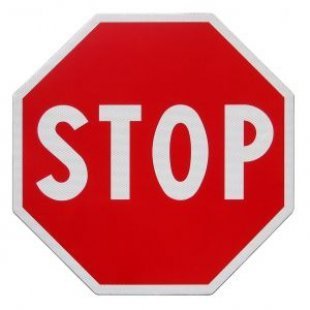 The other morning, I had a lot on my mind.  Tasks to finish, things to get organized before a trip, stuff to do.  I rose early, as I always do (my eyes pop open at 5:30 pretty much routinely), got my coffee and went to the computer.  I looked at email but didn't answer it because I was going to get right to my writing.
Except I didn't.
Something caught my eye on the internet and I clicked on it.  And from there I saw something else that interested me.  And on and on.
After a few minutes, I stopped and told myself I really should get to my writing.  But then there was that other fascinating headline….
And after a few more minutes, I realized my mistake that morning: I knew I was overwhelmed with to-dos in my brain, and even so I didn't have a clear plan for writing.
If I'd known what I wanted to work on (one of my good curses at the moment seems to be too many projects) I would have had a better chance of getting to it.  And, if I'd realized ahead of time that my brain was a bit overloaded, I might have thought things through a bit more.
All this made me start thinking about what stops me from writing.  Because once you know your enemy, you can figure out how to fight it.  My anti-writing enemies are:
1.  Overwhelm.  As above.
2. Tiredness.  When I'm worn out, my brain doesn't work well.  Sometimes I have the actual time to write, but not the mental energy.  Writing requires hard mental work.
3.  Other work.  As in, the necessity to make a living.  Oh yeah, that.  I'm lucky in that I love my other work–teaching and coaching and some ghostwriting.  But it is still not my own writing. (Though when I dream big dreams and envision my life devoted solely to my writing, with no teaching or coaching it makes me happy for about two seconds.  Then I realize I'd really miss it.)
4.  Laziness.  Sometimes, honestly, I just don't feel like writing.  I want to loll on the couch and watch TV or sit on the back deck with a glass of wine.
5.  Fear.  Of what?  Of everything.  That my work won't be good enough.  That it will be really good. That I won't be able to write it the way I want to.  That I'll go in so deep that I won't want to come back.  That people won't like my work.  That they will.  That….well, you get the picture.
6.  Distraction.  As in, mindless internet surfing.  (Do we still call it that? Sounds a bit archaic now.)I think we all battle this.  We've got so much information coming at us all day every day.  But I tend more towards distraction when any of the above listed elements are present.
Those are my top six that stop me from writing.   What are yours?
Photo by brokenarts.