Otherwhere: President's Day Edition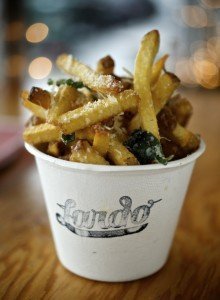 I had the most glorious Valentine's Day yesterday because I mostly did nothing except read all day. (I got deeply engrossed in Heft, by Liz Moore, which I HIGHLY recommend. Just finished it this morning.  A beautiful, touching book.) I didn't worry about work (the rewrite is finished, but I need to read it over and see how it works), or people coming over, or babysitting a grandchild, or anything.  I cannot tell you how rare this is–and how appreciated.
I actually think there are a couple reasons why I don't do this more often. 1. because its just not possible, and 2. because when I do do it I like it so much I'm afraid I'm going to sink into sloth forever more. Thus, I am back at my computer this morning with a collection of links for you.
Here's a follow-up to the link I published last week on older writers. I think this one is even better.
Where do you get ideas?
How writing thank you notes is the author's best friend.
Is the indie gold rush over?
If you click on only one link from this post, choose this one.  It is an hysterical account of one man's search for a literary agent.
More on theme from Stephen Pressfield.
The latest news from the digital front.
Need some ease in your writing? (Don't we all?)
That's it, that's all I've got.  And now, since my hub has a holiday today, we're off to eat fries at my neighbor's restaurant and poke around one of Portland's once-funky, now quickly gentrifying neighborhoods.